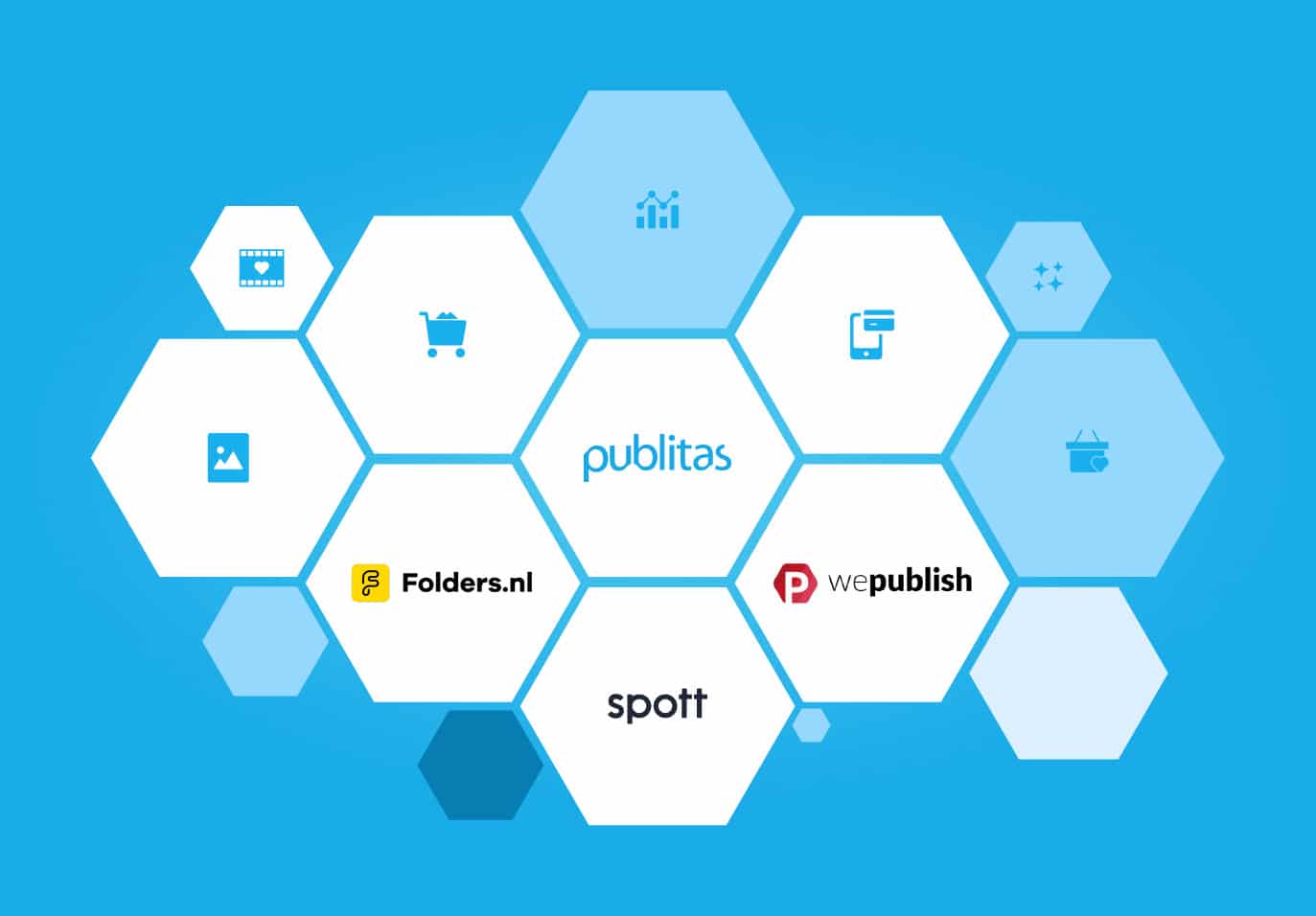 Introduction of all Publitas brands
Over the years, Publitas has built a noteworthy portfolio of brands. We cherish and preserve the identity and purpose of each brand and leverage our global distribution channels, creative resources and operational expertise for all Publitas brands.
Take a look at our portfolio and discover the value our brands add to your retail marketing strategy.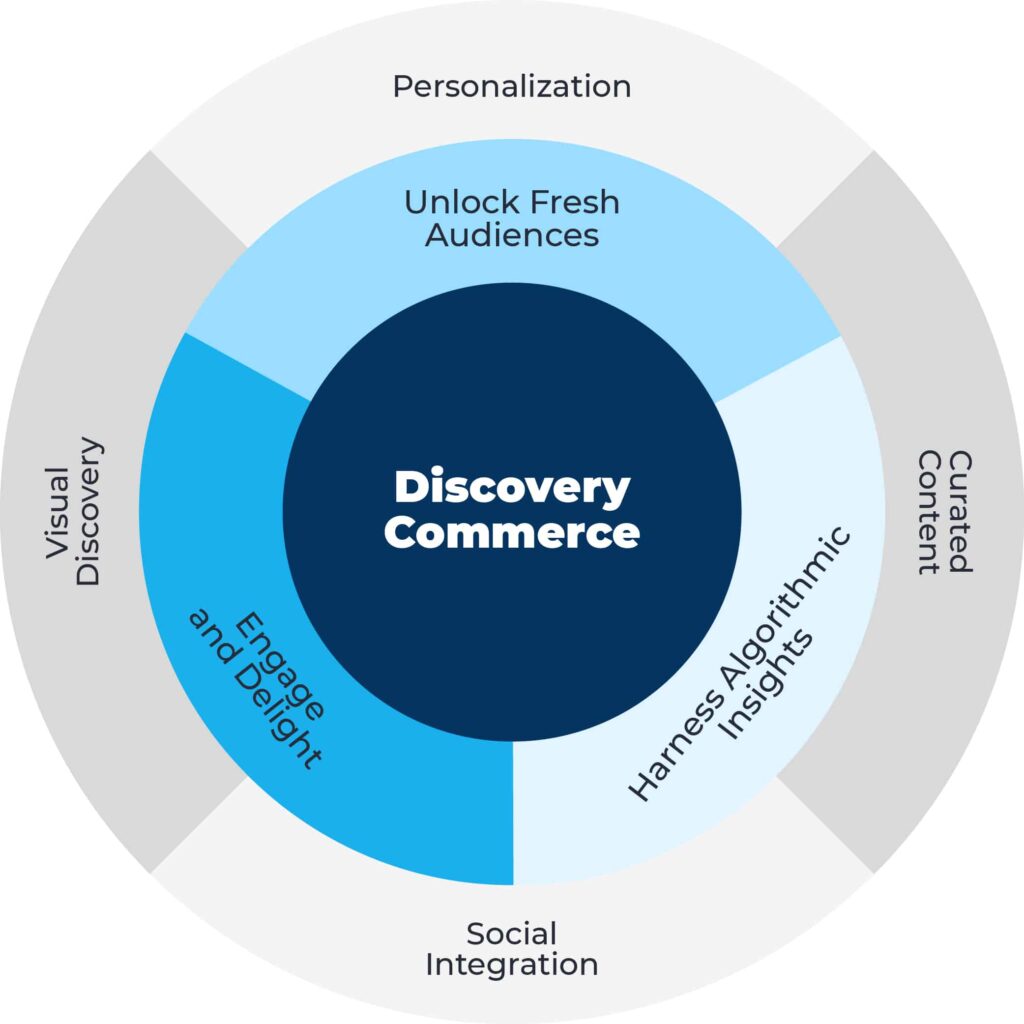 Discover the power of Discovery Commerce
Reach new audiences, provide seamless shopping and user experiences, and develop lasting relationships with customers through Publitas' discovery commerce platform.
From converting a PDF into a beautiful digital catalog to making it fully dynamic and shoppable, our platform allows you to take your customers on an impressive journey of discovery.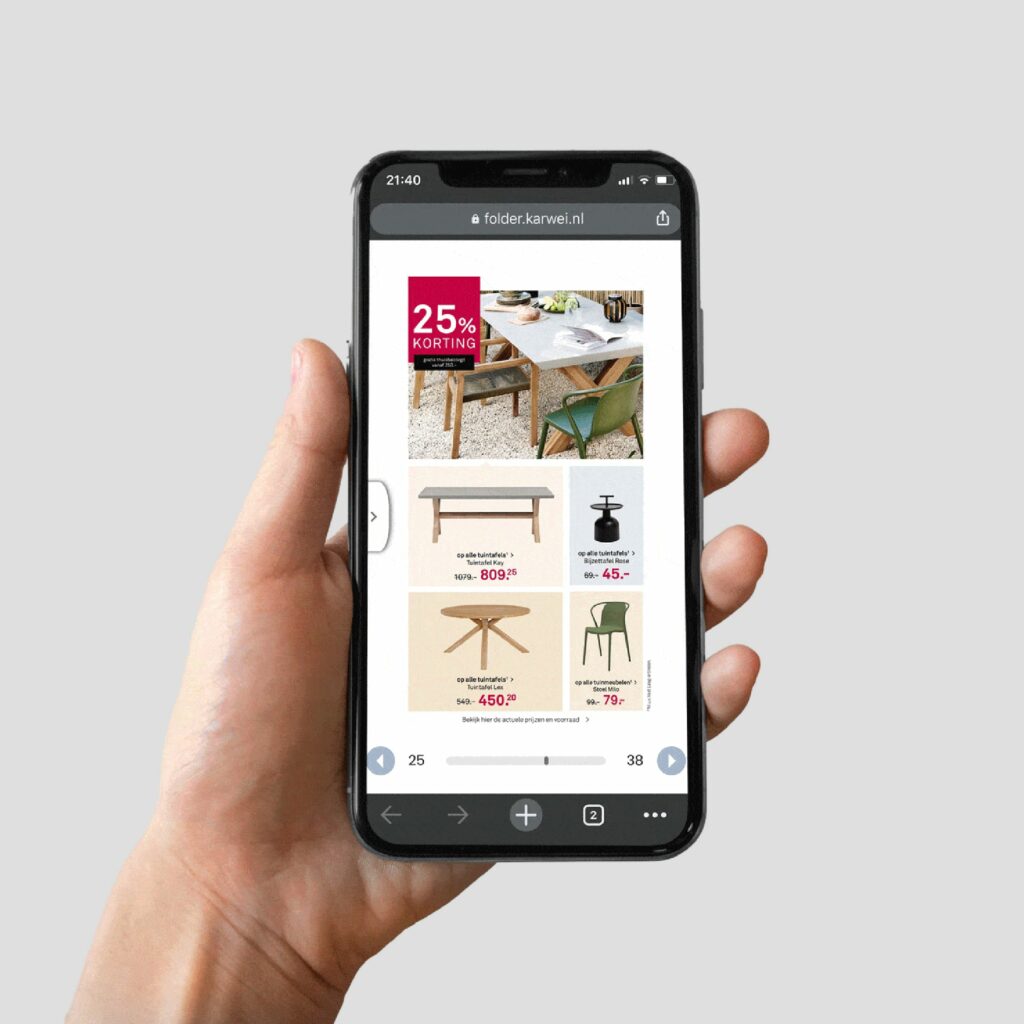 Digitize your advertising flyer
Its "smart" technology for digitizing, distributing and enhancing advertising brochures, combined with strong retail advisory services, makes WePublish the market leader in the Netherlands.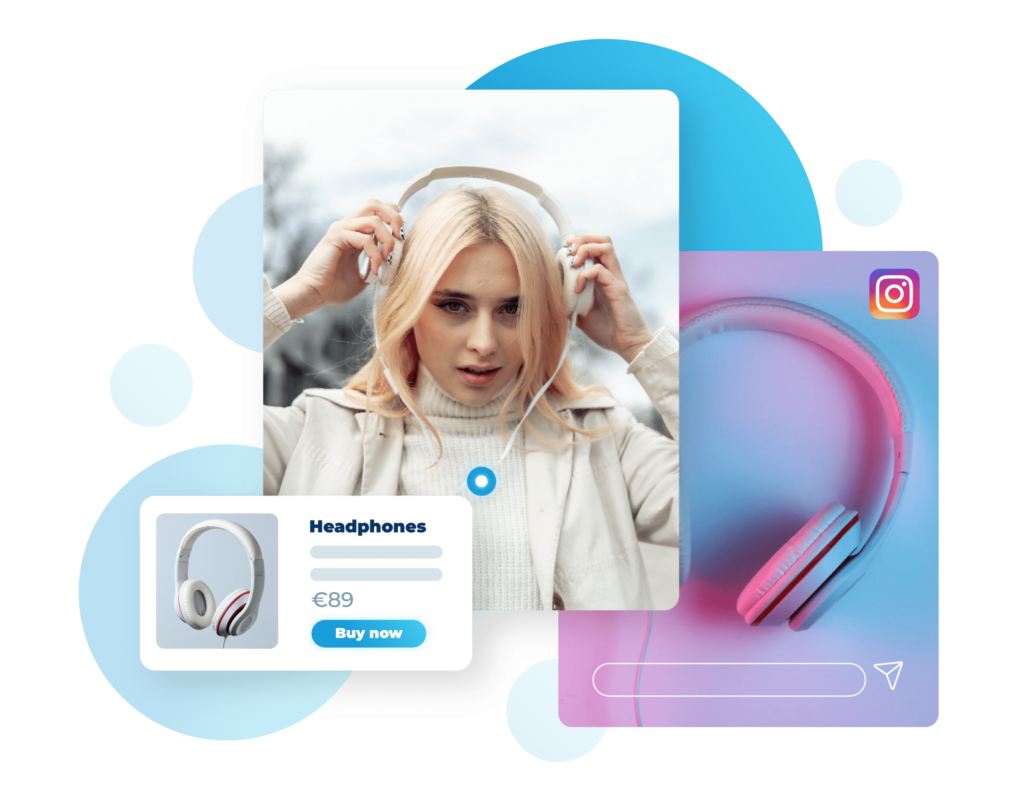 Make your videos and images interactive and shoppable
Add interactive layers to your images and videos. Drive engagement with forms, hotspots, audio and more directly in your videos. Leverage your existing content to increase customer engagement and increase conversions.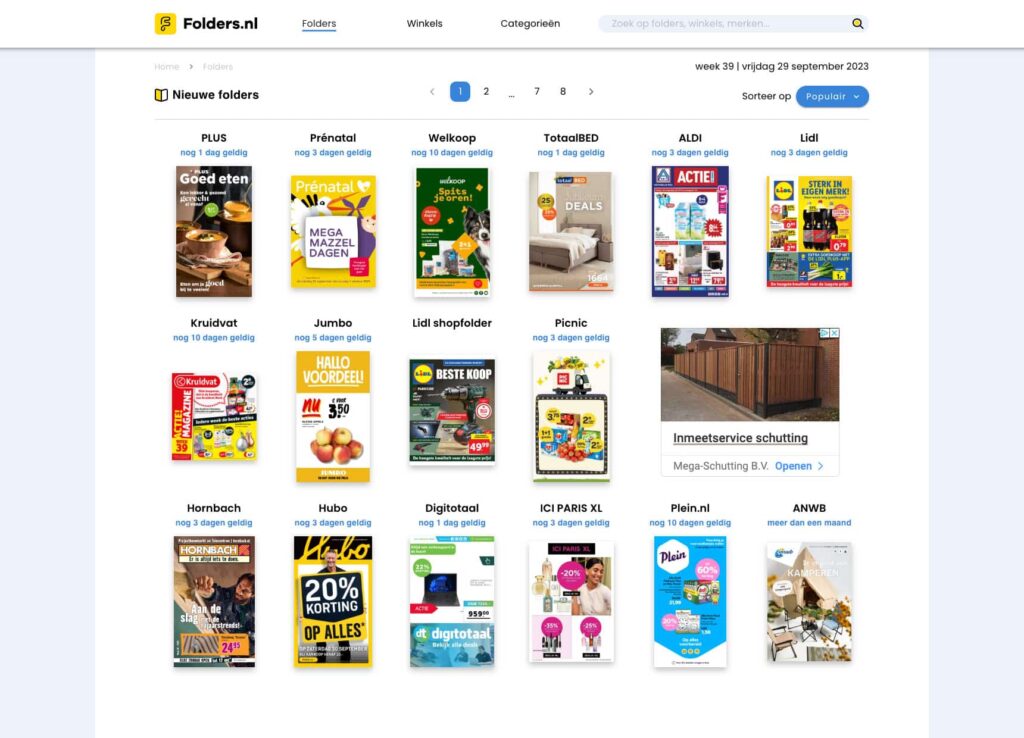 Enable customers to find promotions quickly with Folders.nl
The leaflet platform focused on convenience and user experience. Folders.nl is estimated to attract more than 100,000 visitors every month. Take advantage of this valuable platform to publish your leaflets, increase your reach and ensure that potential and existing customers never miss an interesting offer.