Leaflet distribution is changing. 4.4 million Dutch people are swiping through online leaflets to decide where to store that week. An important moment in the customer journey. The online leaflet contributes to online conversion and to generating store visitors. Measuring online conversions is relatively easy, but do you already know how many people visit a store as a result of the online flyer?

Make sure the online brochure is measurable and that profiles are built of the online brochure readers. This is the basis for being able to also match brochure readers with other sources out there around store visitors.

KNOW MORE
Querying the shopping intent of brochure readers is the most approachable way to gather information. By asking the question in the flyer itself it is possible to gather a percentage of flyer readers with a shopping intention. This percentage can be compared week to week or during A/B testing to know which adjustments or specific offer increases shopping intent. With this method it is also possible to compare collection sites with a leaflet on the own channel.
Summary:
Quick to deploy
Comparisons during A/B testing or collection sites possible
Do not measure actual store visits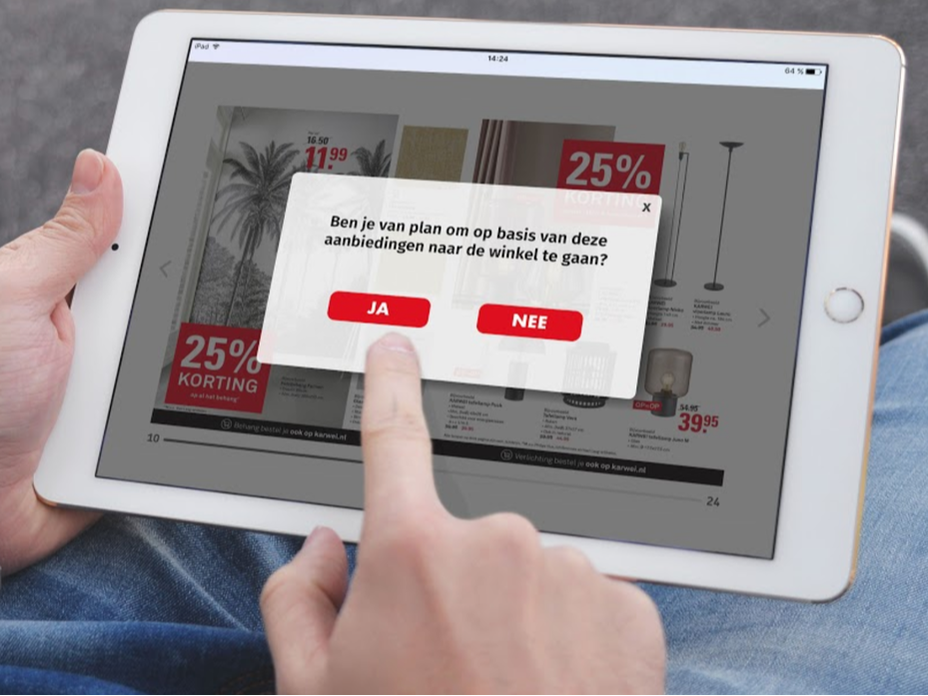 Google's store visits campaigns are being used more and more. The key conversion measurement here is that Google analyzes whether someone has been in the store after the campaign has been shown. Many online flyers generate traffic through Google and in some cases also through Adwords. By landing a Google Store visits campaign directly on the digital flyer, quick insight can be gained into the number of actual store visitors.
Summary:
Measure actual store visitors
Comparisons during A/B testing possible
Requires a budget for this campaign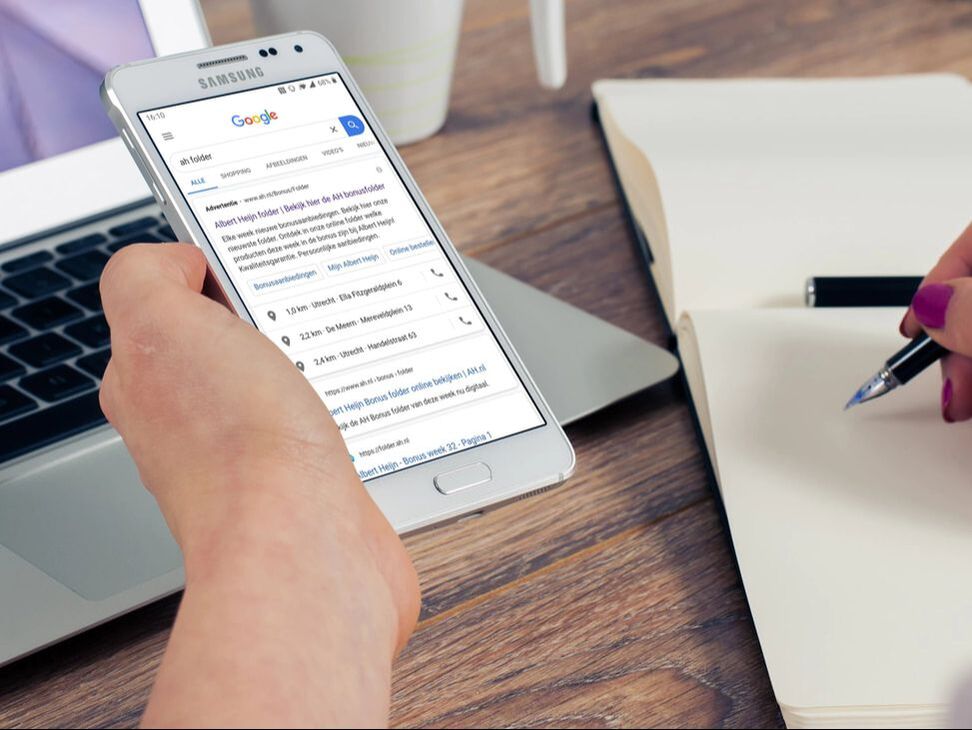 Is there a loyalty card that is used and recorded by customers? If so, this can be a very accurate way to measure insight into the effect of the digital flyer on a store visit.  

With profile building in a digital leaflet, it is possible to make connections to other data sources. The behavior of digital leaflet readers can then be matched with the use of a loyalty card. This makes it possible to deduce what percentage of the customer card has read the digital brochure prior to purchase. In addition to shopping visits, the size of the shopping cart is also of interest here.
​
The interest of brochure readers can also enrich loyalty card profiles. Personalized offers can in this way also be fed by the behavior in the digital brochure.
Summary:
Measure actual store visitors
Leaflet behavior can enrich loyalty card behavior
Requires data linkage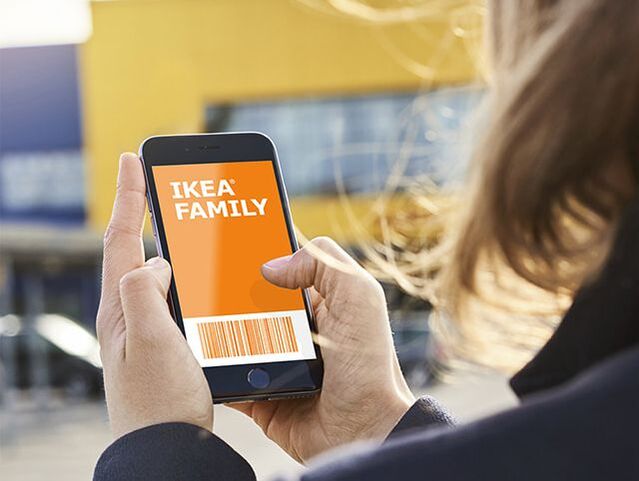 Like all channels, stores are becoming increasingly measurable. From wifi signals, bluetooth lights to cameras and sensors. The data that can be generated in a store is becoming more comprehensive. Without compromising customer privacy, this data can still be used to create insights into online versus offline visits.

A relatively approachable method is to measure the conversion of an appointment at a store or branch. Usually this is an online conversion that translates into a store visit. Still, this method gives a good insight into the contribution of the online flyer in the conversion of store visitors.

A more advanced method is by making data links with data from app (geofencing) & wifi data to trace users in a store to readers of a digital flyer. This does indicate very accurate conversion of store visitors.
Summary
Measure actual store visitors
Population are not "regular" customers
Requires data links