Recap: Catch the Shopper 2019
Catch the Shopper 2019 is at it again. After a day full of inspiration, everyone's work mode is back on. We've collected the content from the event here so you don't have to look for it. Here are the highlights from this event.
According to the Q&A panel, 24% of Dutch leaflet readers will be reading the leaflet in digital form in 5 years. 23% choose to read the leaflet digitally more often than physically. Digitization of the leaflet will continue.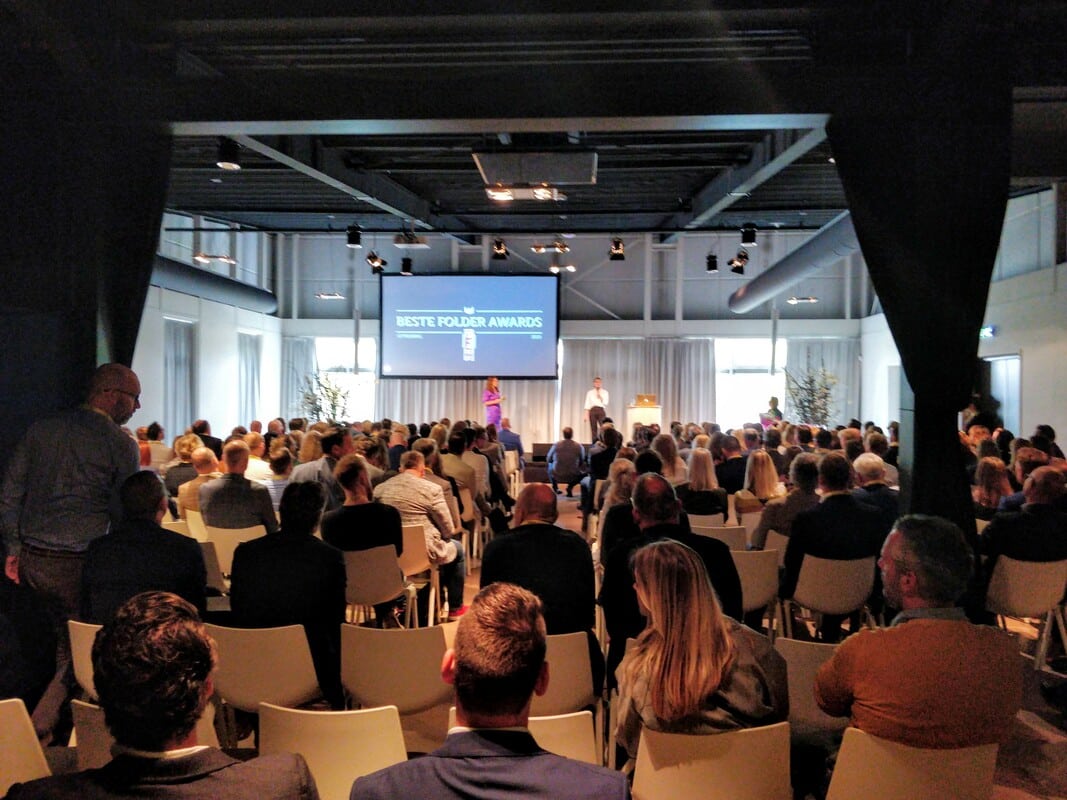 With the presence of RUMAG. on stage, the event concluded with a clear message. To seduce shoppers, it is becoming increasingly important as a brand to create content that appeals to your target audience. The word content was heard more often, including at Bever and Jumbo.