A/B testing & Dynamic leaflets on Folders.co.uk
How do you get more online sales and returns from your online leaflet? These are the issues that WePublish & Folders.nl deal with on a daily basis. Together with the largest retailers in the Netherlands we look at how the online folder can be optimized to achieve more online & offline sales.
Leaflet optimization through A/B testing
Different rules apply online than offline. Therefore, putting the offline leaflet online 1-on-1 is a big missed opportunity. With an online grid and optimized flyer, you increase online and offline shopping traffic and reach many more shoppers with high buying intent.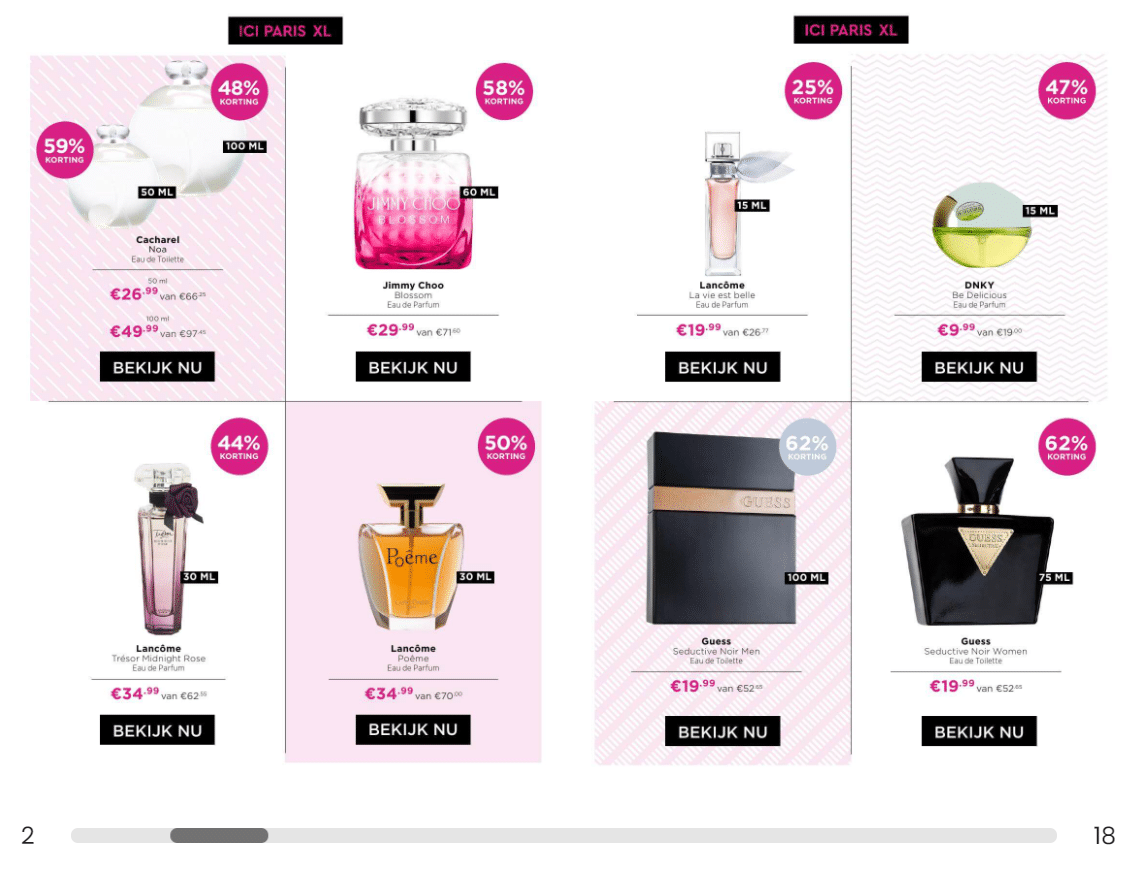 By running A/B tests on Folders.co.uk you find out how shoppers experience the leaflet, what works and what doesn't for the optimal online leaflet with an increase of over 20% conversion as a reward. GAMMA online Grid
DTP-less and dynamic layout of your brochure
You can publish online folders more often and with greater relevance by using a Dynamic Grid. Using a product feed, you can create your own online flyer, entirely in your house style and with all the possibilities to respond to current events. This ensures that you are always relevant and that there are always products in the folder that are in stock. Pets Place Dynamic Grid