The online directory has always been a copy of the print directory. Pretty crazy actually. Fortunately, in recent years there has been some catching up and print leaflets are being converted to a much better performing online version. This does mean double work to put a brochure live weekly, biweekly or monthly. Now that print print print runs are getting smaller, that doesn't necessarily mean the digital version is also getting smaller.
A missed opportunity seen online. With a shrinking print circulation, the digital version can actually play a bigger role to stay always present with the promotions. Decouple the digital version from the print version with a different process, a different rhythm, more efficiency.
1. Save structural markup costs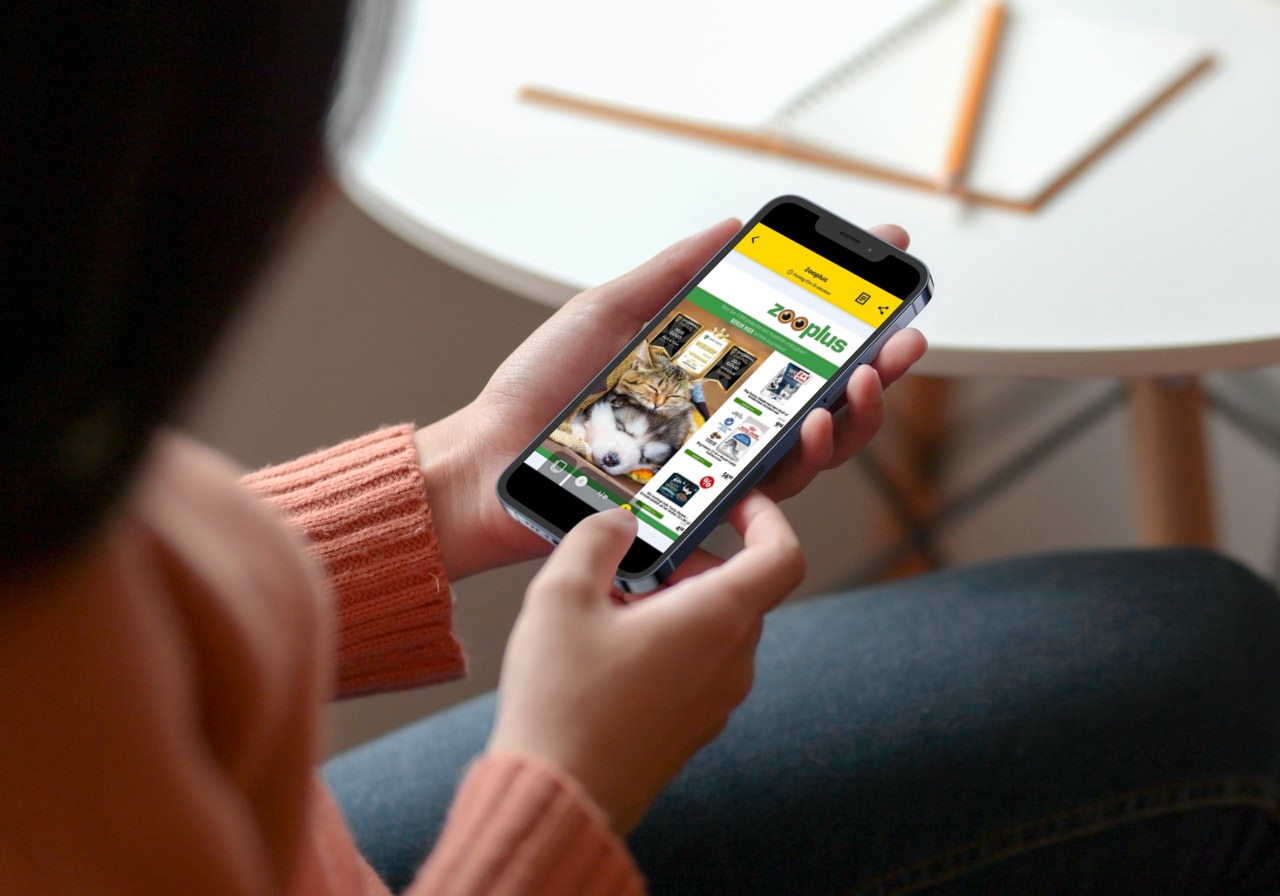 A Dynamic Grid folder is a leaflet that does not need to be fully formatted every week. Formatting involves many rounds of corrections and thus costs a lot of time and money. Even if a print leaflet is converted to a digital leaflet. With a Dynamic Grid leaflet, you can already save up to 60% in layout costs per month. While the performance of these dynamic folders is at least equal to the optimized version of an online folder. So your efficiency already improves in terms of process. By the way, a Dynamic Grid folder can also include themed content and group discounts to show the full promo effort. Read more about a fully dynamic online folder.
2. More sales by always being present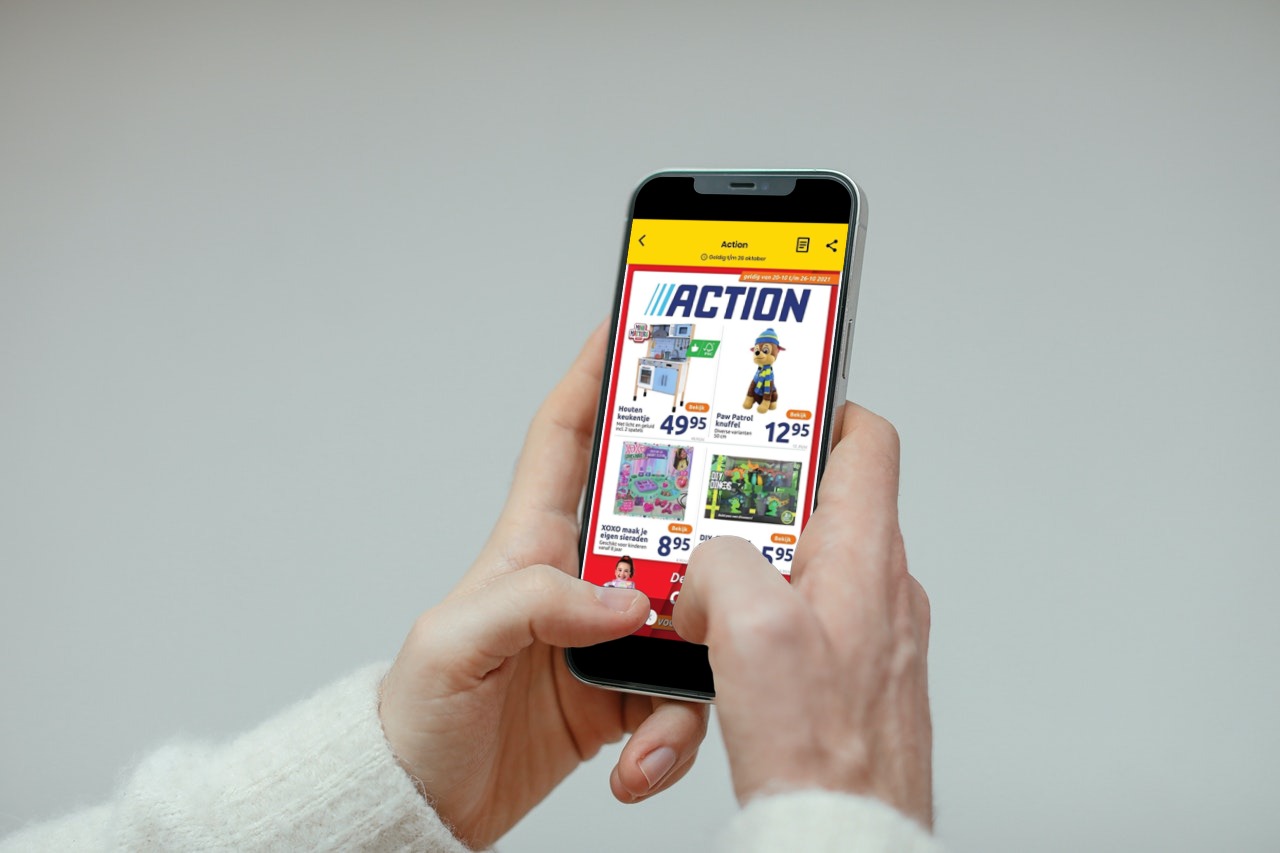 More than 5 million digital brochure readers you can gross reach through brochure apps, loyalty apps and your own website. So every week there is an opportunity to reach these readers When using a Dynamic Grid folder costs do not increase, while a fresh leaflet can be published every week. This will increase the reach of the Dynamic Grid leaflet. And more reach also means more sales. The performance of an average Dynamic Grid leaflet is at least as good as a fully formatted leaflet.
For Trade appointments with suppliers, an always-on flyer also has advantages. Many more spots become available because there are and more digital leaflets and pages can be added more easily at no extra cost. That means more spots are available more often for suppliers to take delivery. Both more cover spots, and more spots on inside pages.
3. More sales through more assortment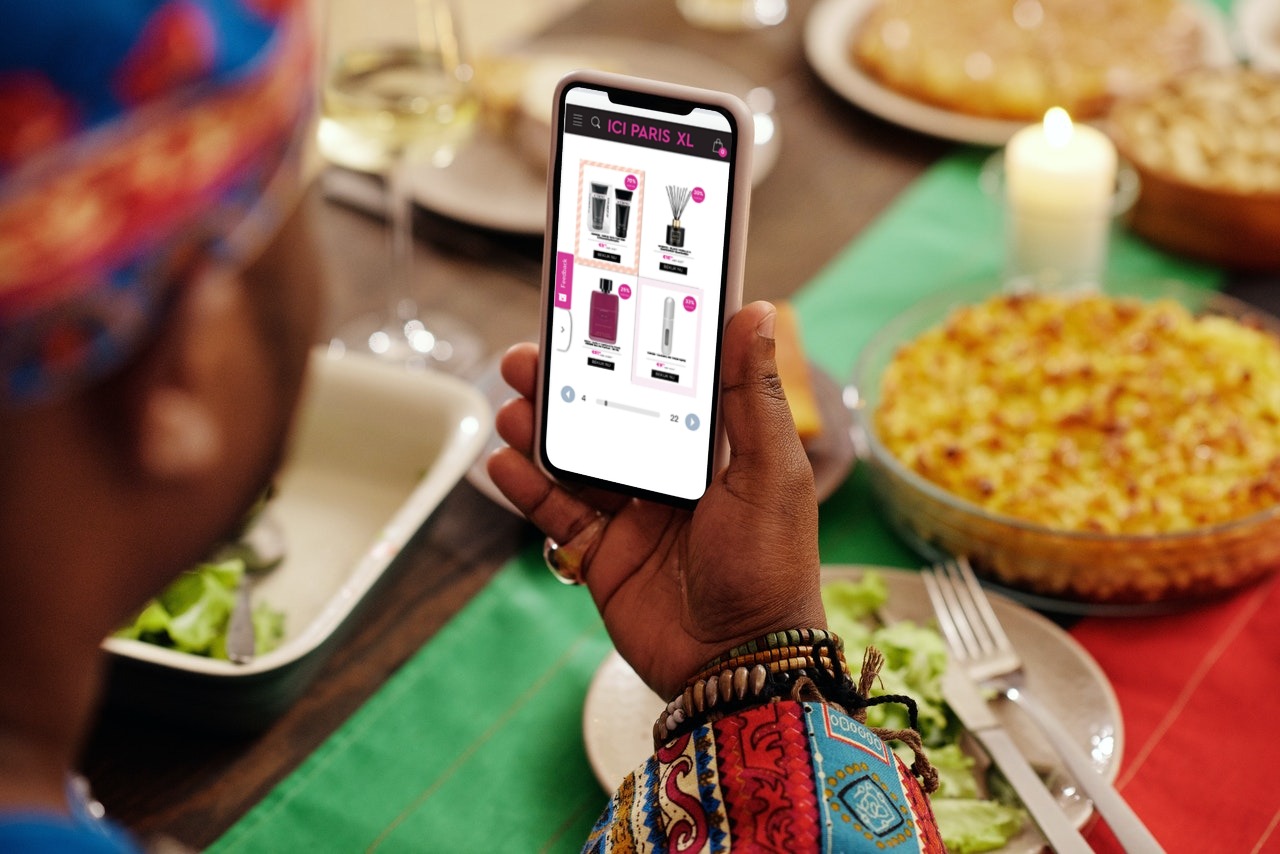 With a Dynamic Grid folder also arises the ability to decide weekly or daily whether to adjust the offer. That way you can be more relevant in the products and offers you show on pages. There is also the possibility to put more offers in the Dynamic Grid folder without increasing the layout costs. By adding more category pages you give readers the chance to see even more of your assortment, so you don't have to choose which offers to show.
To learn more about how cost-effective a Dynamic Grid folder can work for you, get in touch.